The first Thanksgiving was actually in Virginia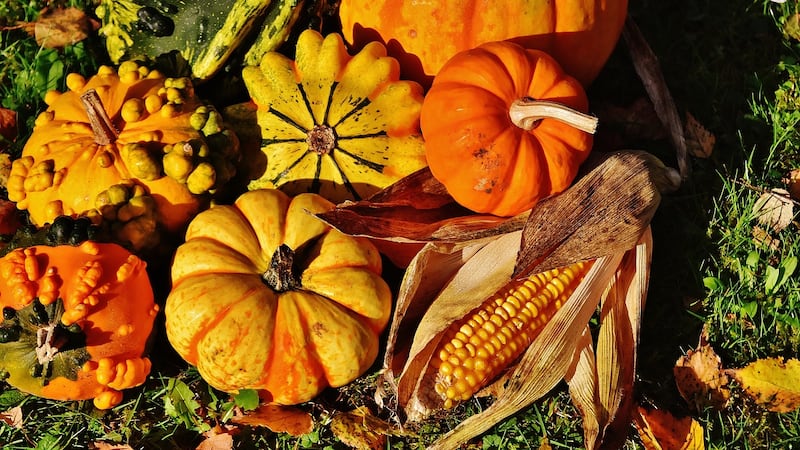 Published: Oct. 28, 2019 at 12:00 AM EDT
|
Updated: Nov. 22, 2023 at 6:02 AM EST
(WWBT) - We all know the story of the three-day fall harvest feast and celebration between the Plymouth Colony settlers and the Wampanoag Indians in November 1621.
While these facts remain valid, the details surrounding this week-long celebration take on a life of its own with every new generation.
Now, let's argue the fact that Virginia was the first Thanksgiving!
Here are the facts…The great Ship 'Margaret' landed on the Berkeley 100, now known as Berkeley Plantation, on December 4, 1619. When the settlers landed, they began to give thanks for a safe arrival to the Almighty God.
This Thanksgiving was strictly religious and did not include a feast like the Plymouth Colony in Massachusetts. Thanksgiving is an annual national holiday marked by religious observances across the country.
Let's rewind to where this story first begins. In 1618 four men, known as the Berkeley Company, got together in London, England. They received a grant for 8,000 acres of land in Virginia to start a settlement. With the help of Richard Berkeley himself, Captain John Woodlief, 19 crew members, and 35 settlers, they made their way across the Atlantic ocean.
The Berkeley Company in England gave them a list of 10 instructions. One of those was to thank them for their safe voyage and say a thankful prayer every year.
That was the first English Thanksgiving in the New World.
The way Thanksgiving has been observed changes with both history and time. One President acknowledged Virginia as the first Thanksgiving in the New World after getting a telegram from Virginia State Senator John J. Wicker in 1962. Senator Wicker claimed he had already proven to the Governor of Massachusetts the validity of Virginia's claim by simply displaying the records to him.
"The White House mended its ways. President Kennedy's next Thanksgiving Proclamation on November 5, 1963, stated, "Over three centuries ago, our forefathers in Virginia and Massachusetts, far from home, in a lonely wilderness set aside a time of Thanksgiving. They gave thanks for their safety, the health of their children, the fertility of their fields, for the love which bound them together, and for the faith which united them with their God." Finally, Virginia was given its rightful recognition and place in history!"
Here's the full story on the history of the first Thanksgiving at Berkely Plantation!
Copyright 2022 WWBT. All rights reserved.