Richmonders win money for positive attitude through difficult times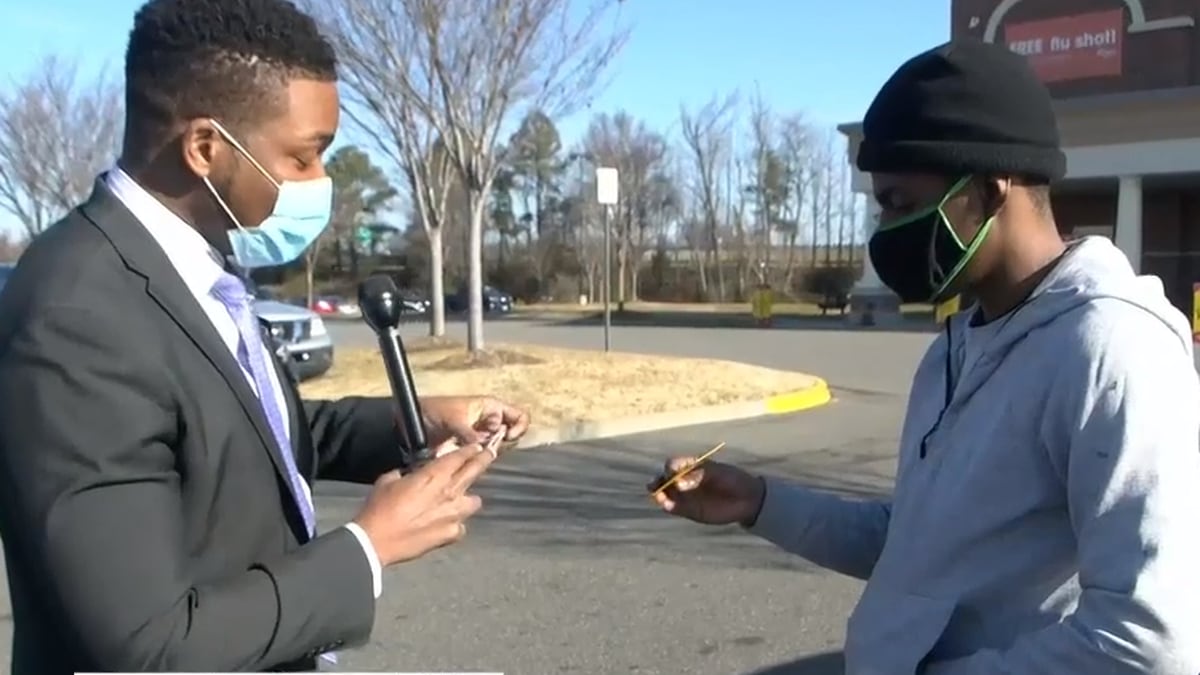 Published: Jan. 12, 2021 at 6:34 PM EST
RICHMOND, Va. (WWBT) - 2021 is off to a rough start. Democracy was threatened at the nation's Capitol on January 6th, the pandemic still has the country in a stronghold, and it might be hard to find something to smile about.
But there's so much to be grateful for, for starters you woke up this morning.
Anthony Antoine asked six unsuspecting people one simple question, "what are you grateful for?"
The answers were almost totally centered around family, friends, and a call for unity in our country.
Copyright 2021 WWBT. All rights reserved.