Sen. Tim Kaine pushes Medicare X Choice Act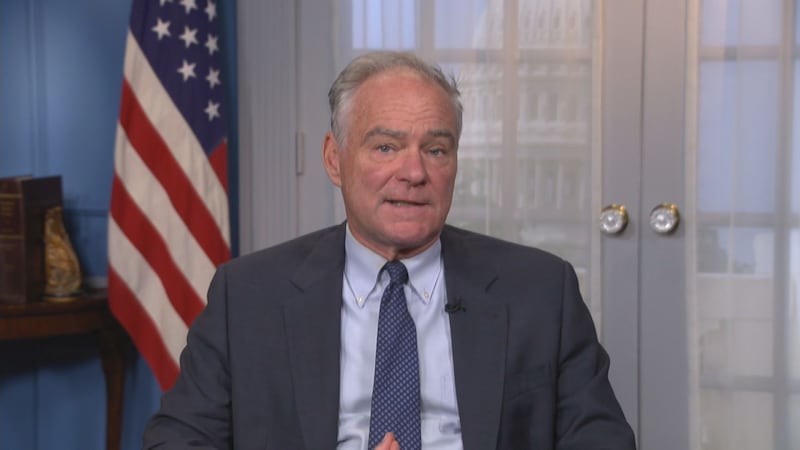 Published: Sep. 22, 2022 at 4:28 PM EDT
RICHMOND, Va. (WVIR) - Virginia Senator Tim Kaine says the amount of Americans without health insurance right now is the lowest amount in history, at about 8.2%.
He's supporting the Medicare X Choice Act, something he believes will push for more progress.
Kaine says the act would provide a reasonably priced choice for people to buy into. It's designed for the uninsured to become insured even if they're self employed or work for an employer who does not offer benefits.
"Millions of Americans go buy health insurance on the exchanges that were set up after the Affordable Care Act. Insurance companies offer policies on the exchanges," Kaine said.
The act is also being championed by Colorado Senator Michael Bennet. He and Kaine believe that about a million people could get insurance through this option.
Do you have a story idea? Send us your news tip here.
Copyright 2022 WVIR. All rights reserved.